The fifth edition of the UT Entrepreneurial Challenge enters the final stage. The top 20 has been announced!
2021-05-19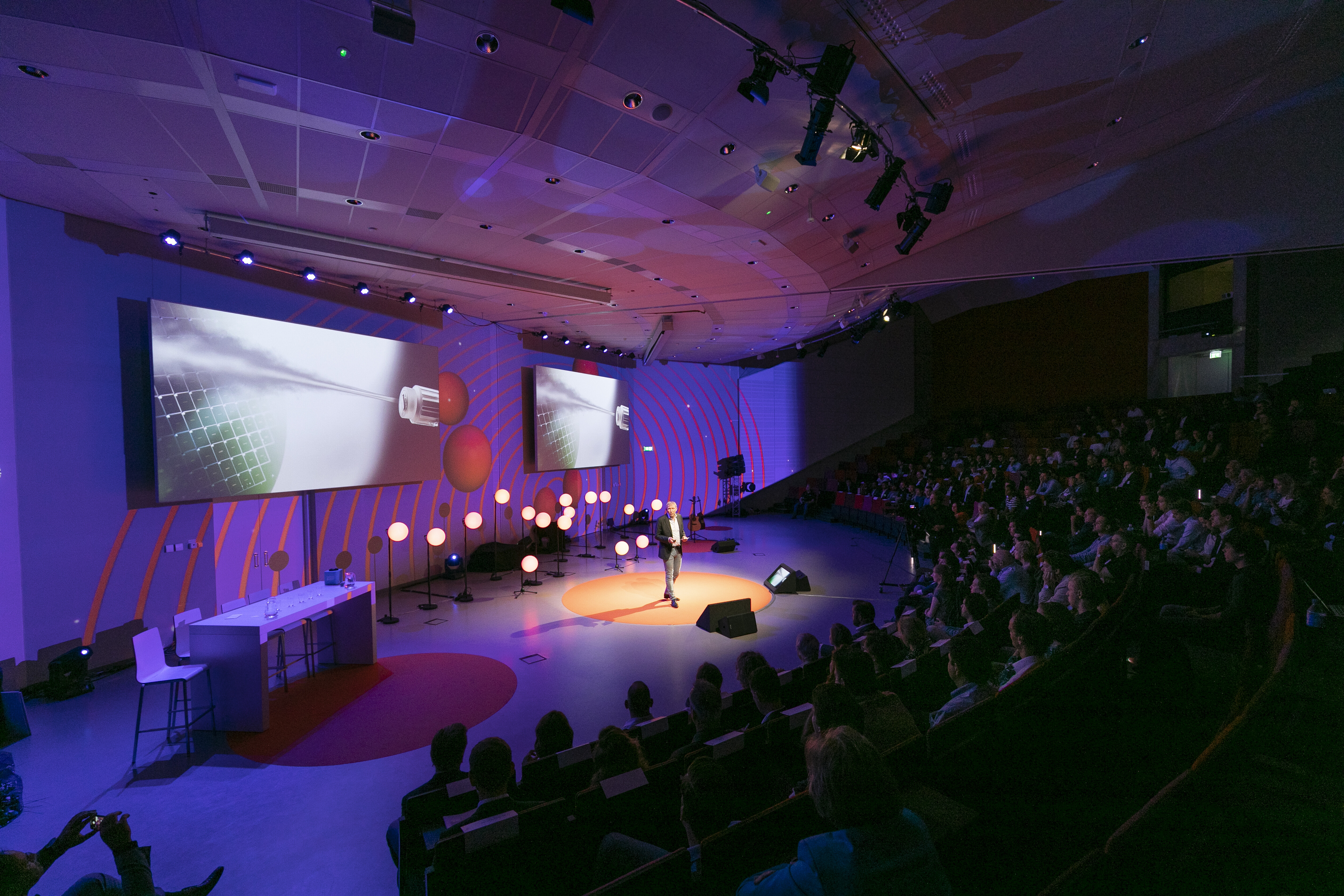 With a record number of 90 participants and the enthusiasm and effort of everyone involved, we can not be happier with this fifth edition so far. Students have amazed us with their ideas, all of their chatting to partners during the Networking Phase and using the Deepinging phase with the Speed Dating Event and all of our workshops to bring their projects to the next stage.
Via well over 800 chat messages via our platform during the first two months of the Challenge students pitched their ideas to the coaches from our partner network. They managed to gather over 2500 votes during the Networking Phase and used the Speed Dating Event to one-on-one pitch in front of partners during 125 dates. And even though Covid-19 was still in our way and prevented us from meeting in person, we surely made the best out of the situation!
As the final event of the UT Entrepreneurial Challenge is only weeks away, our partners and organisation had one final, difficult, task left.
It's time to announce who will get the chance to impress the partners, the grand jury, and the rest of the online audience. It's time to announce who made it to the top 20.
Register for the Grand Finale - June 8th
These projects and students will be battling for amazing opportunities and prizes during the final event on the 8th of June. Curious? Register via www.utchallenge.nl/finale to receive our programme and some popcorn and make sure to tune in via our website and vote for your favourite during the Grand Finale. Let us just say that selecting 20 projects was not an easy task and if you don't see the name of your project below, this still means that you are doing a great job and you should definitely keep on progressing with your idea!
For now: congratulations to the following contestants with your well-deserved spot in the final:
Ideation
Prototyping
Start Up
Finalists, please check your email to see which steps you'll need to follow next!
Good luck and see you soon!